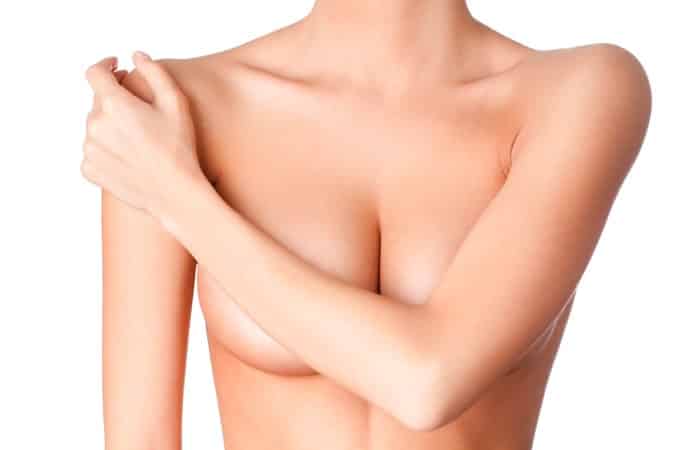 Breast Reduction
Women with large breasts often suffer from back pain, tender grooves in the skin over their shoulders from their bra straps and even rashes under their breasts. These symptoms may be significant enough to limit them in certain activities. Breast reduction surgery may improve or even completely alleviate these symptoms. Breast reduction surgery involves decreasing the size of the breasts and if necessary the areolas (pigmented area around the nipple) with incisions placed around areola and down the lower part of the breast. Because larger breast often sag or droop somewhat, the procedure not only decreases the size of the breast but lifts the breasts as well.
If you are considering breast reduction surgery, please call today to schedule an initial consultation with Dr. Sanderson.
What should I expect after surgery?
Pain is moderate
Swelling
Bruising
A surgical bra will need to be worn for 2 weeks after surgery followed by a sports bra
When can I go back to work?
5-7 days
When can I exercise?
4-6 weeks
Is this done as an inpatient or outpatient?
Outpatient
What type of anesthesia?
General anesthesia
How long does the procedure take?
3-4 hours
Flower Mound Plastic Surgery provides breast reduction surgery at our state of the art facility in Flower Mound, Texas. Our procedures have helped many patients in the Texas cities of Grapevine, Denton, Argyle, Flower Mound, Lewisville, Coppell, Highland Village, Gainesville, Dallas and Fort Worth. If you're looking for more information on our breast reduction procedure, please fill out the  request form or give us a call at (972) 691-7900. You can also visit on Facebook.com..